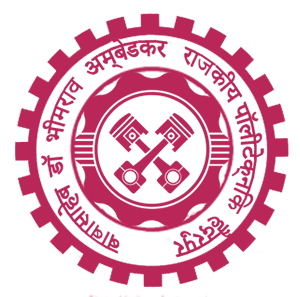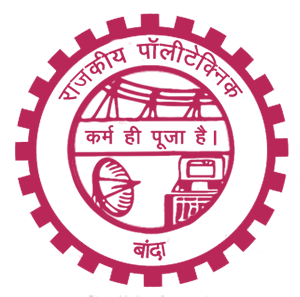 Build, Promote & Grow your Brand with
Our All-Embracing Web Services
WEBSITE DEVELOPMENT
We can keep it simple and build you a shopping cart within WordPress, or we can get fancy and do some custom e-commerce development.
INNOVATIVE WEB APPLICATIONS
Our specialized web application development engineers offer the highest level of usability, scalability and complete compatibility in browsers and other platforms.
WEBSITE DESIGNING
We have earned a reputation for building responsive websites that deliver business growth with features that leverage social networking to keep users coming back to the site.
WEB HOSTING CONFIGURATION
We give our clients the affordable and convenient option of hosting their websites and/or email on our secure servers, plus all of the hosting-related perks.
Why choose us?.
Our vision is to become a world leader in delivering web success. We want to stay ahead of the game both in terms of usability and technological acumen. We aim to anticipate the emerging direction that the web will take in the future so we can offer a competitive advantage to our clients. From responsive web applications to customized e-commerce store and mobile apps on the cloud, we do it all with complete focus towards return on investment for the client.
Custom Design
Complete custom designs according to you nature of business. We can transform your sketch into online business.
eCommerce SEO
The purpose of an eCommerce business is getting sales. eCommerce centric SEO can help you reach potential customers.
Ease of Access
Tired of understanding complex features? Use our customized software. They will make managing your eCommerce website smooth.
Mobile Optimized
We are a leader in mobile optimized design. Our all designs are mobile friendly. We also provide mobile centric ads solution
Our Process
Partner with a Top-Rated Indian Company with more than 10 years in business, we've developed a proven process for achieving success for every one of our clients.
Discovery
We start our projects by understanding the scope and requirements. This is accomplished by working closely with you to make sure we are all on the same page.
Plan
Following the initial kick-off meeting, we will outline your project, create milestones, and agree on project priorities. Now we have a strategic plan in place that aligns with your initial vision and makes your goals achievable.
Execute
The final design takes shape and, at this stage, the idea comes to life representing the visual concepts. Our creative development team reviews and revises the materials until it aligns with your goals.
Deliver
Review and testing takes place, which ensures the quality of your project. We value your reputation and want to make sure it is correct. After this, we present your finished custom project and upon approval, your new website will be launched and promoted.
Testimonials
What Our Clients think about us
Quality Development Work, Proper SEO, I am pleased with the development work provided by this company. I will hire them for any future development work.They Completed my ecommerce website development lucknow in just 5 days..
John Smith
Python Developer
Thanks for that, we can now rest easy and have a good holiday knowing that our website will be working in our stead. Thanks a million to you and your team, we are VERY impressed with the service and will spread the word whenever we can.
Sarah Taylor
DIrector
I would like to take this opportunity to say that the quality of service offered by Technophile has been highly impressive. Every aspect of company 's service has been beyond reproach and every member of staff has been courteous, polite and reliable .
Rahul
Director The Could Myntra
Always Ready to Work
Technologies and Expertise
We host a comprehensive set of services and frameworks that you expect from a proactive mobile app development company. Be it improving an existing web service or mobile applications with technical and business bottlenecks. Help in businesses identify a consistent look and feel for communicating to their targeted market over a lots of mediums. Blending strategy & creativity, create and generate the maximum amount of consumer and media awareness for your brand.

Web design
Website development

Application development
Content Marketing
SEO

Social Media Marketing

Graphic design
Maintenance