Customized Corporate Training is designed to enhance the skills and knowledge of your employees to improve their overall productivity and efficiency. We understand that each organization has unique training needs, which is why we offer customized training programs tailored to meet your specific requirements.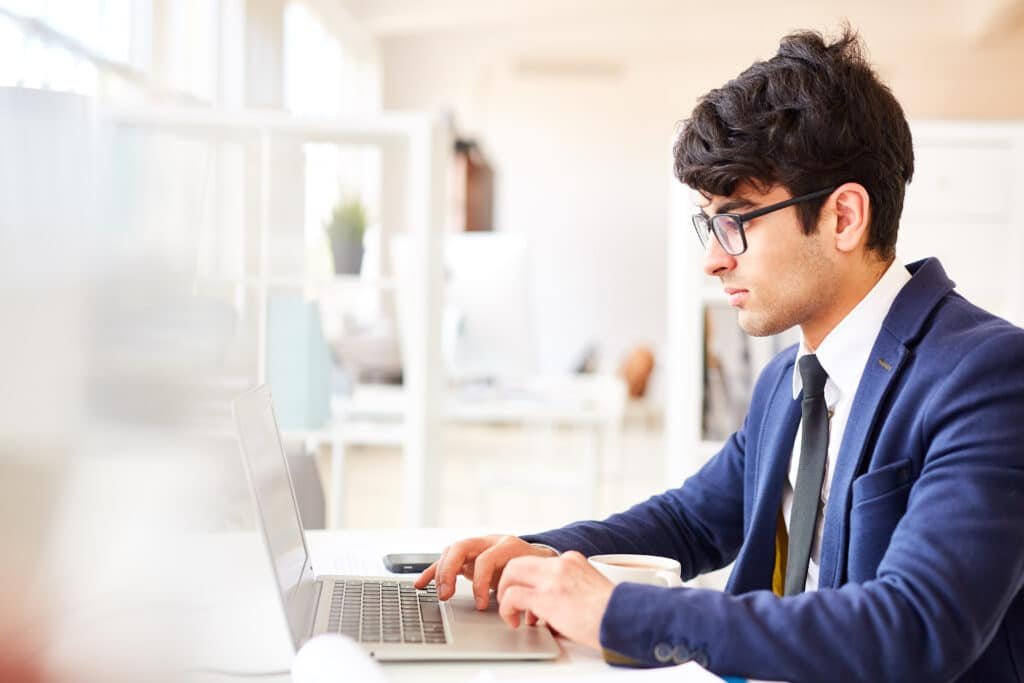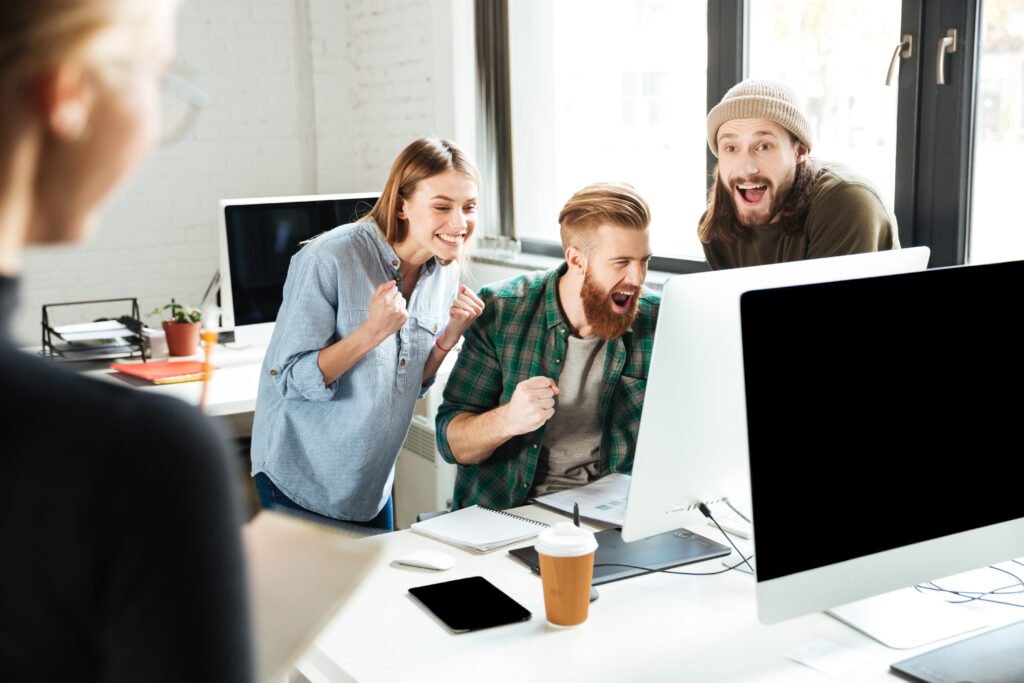 Our team of experienced trainers will work closely with you to identify your training needs and develop a comprehensive training program that addresses your organization's specific challenges. We offer on-site training programs, which can be conducted at your office, or at a location of your choice.
Our corporate training programs cover a wide range of topics, including but not limited to web development, mobile app development, digital marketing, and project management. We also offer specialized training in the latest technologies and frameworks to ensure that your employees are up-to-date with the latest trends in their respective fields.
Our training programs are designed to be interactive and hands-on, allowing participants to apply what they have learned in a practical setting. We also provide ongoing support and guidance to ensure that your employees are able to effectively apply their newly acquired skills in their work.
Investing in your employees' professional development is an investment in your organization's success. Contact us today to discuss your training needs and to schedule a customized training program that meets your requirements.
Be the Developer
Our Technologies
Our web development training program is designed to teach you the skills you need to become a successful web developer. We focus on the most in-demand technologies in the industry, so you'll be well-equipped to work on a variety of projects and with a variety of clients. Here are some of the technologies we cover:
Apply for Our Training
"*" indicates required fields