Especially designed for AICTE Affiliated Professional Colleges
Our
Grievance Redressal System is a centralized online grievance redressal system for educational institutions. Web-based and smart, students, teachers, staff, and parents can post complaints online from any device 24/7. Automatic routing of grievances to the right authority accelerates redressal time, substantially. Real-time tracking/monitoring lends credibility and transparency to the entire process.
Why Online Grievance Redressal Portal?
The University Grants Commission (UGC) and the All India Council for Technical Education (AICTE) have stipulated that all institutions of higher learning, including professional colleges should have an effective mechanism in place for students to post complaints/grievances and for managements to effectively redress it to safeguard student interests including unfair practices, harassment, ragging, and etc.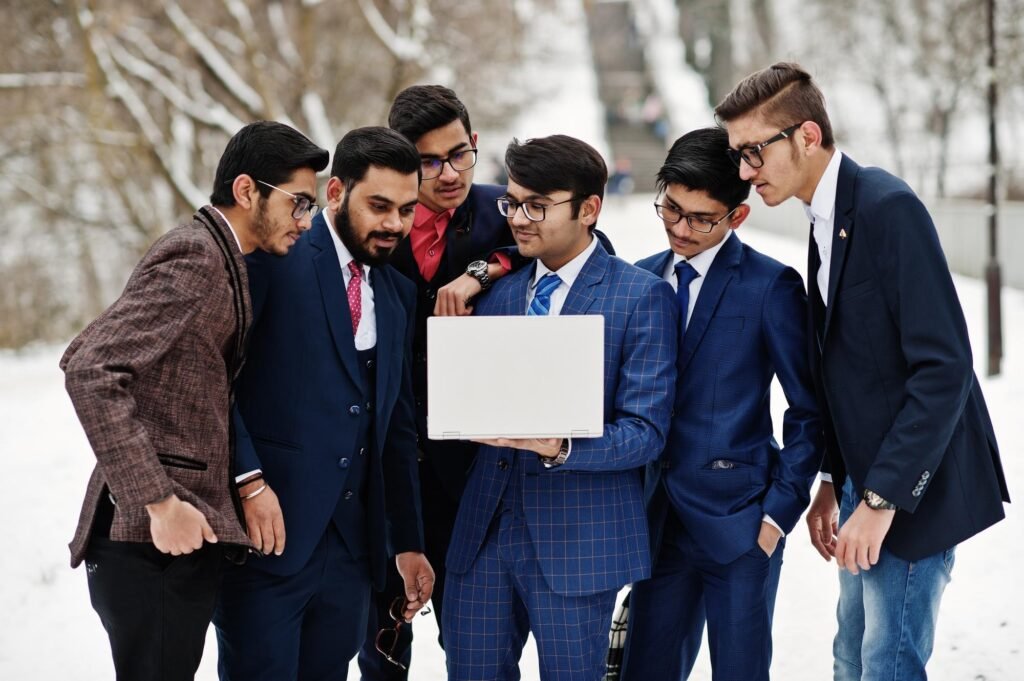 Contact Details
Get in Touch
Ready to Get Started?
Your email address will not be published. Required fields are marked *